Charlie and the Chocolate Factory is a fantastical Roald Dahl story, and a classic Christmas film for all the family.  We had the honour of receiving a golden ticket to photograph @XclusiveXmas's colourful Willy Wonka themed Christmas parties this year at the Maher Centre in Leicester.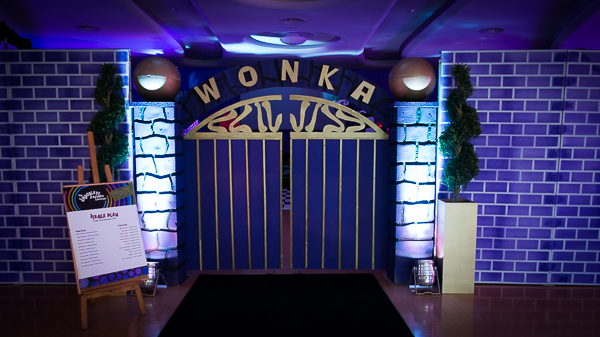 The room's theme was decorated by @BAVEvents with giant sweet props and trees, with a big stage for the Willy Wonka entertainment extravaganza choreographed by @TomShilcock.  First class food by @ChefJackDay.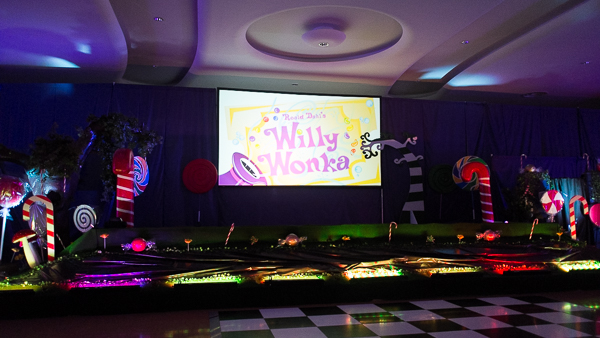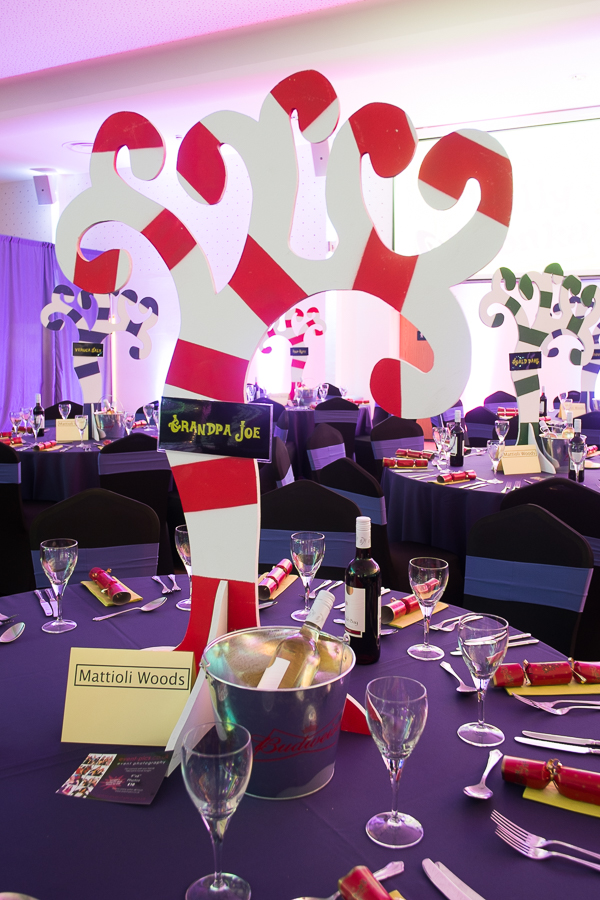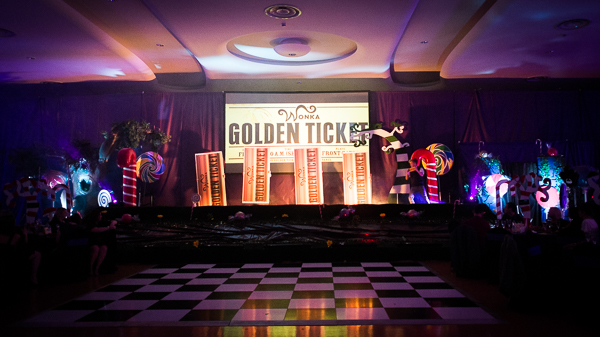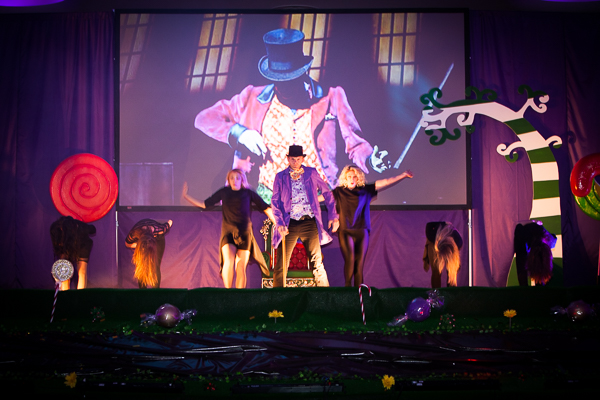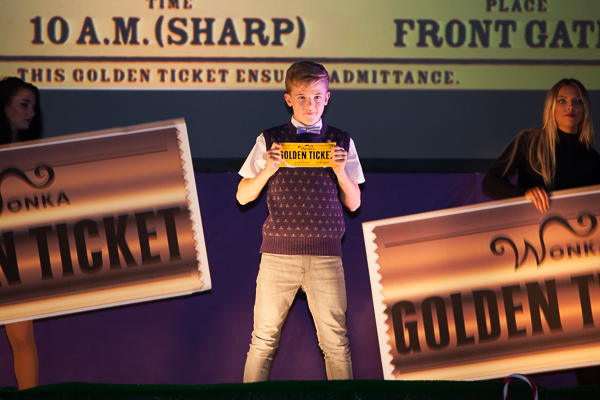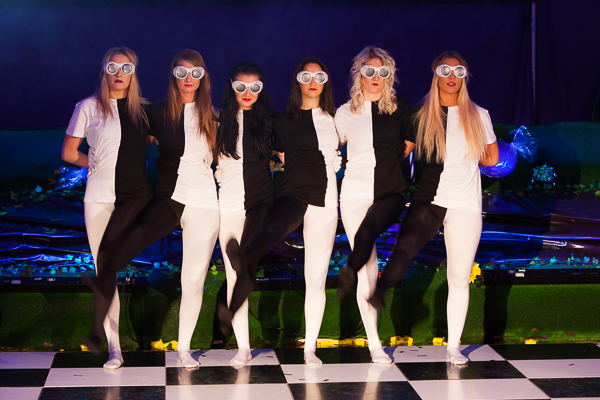 Our portable studio was setup in a section of the room to photograph guests throughout the evening. Guests had great fun at our studio and our own props were popular for people to display their flamboyant nature.  The events have been a great way to start the Christmas celebrations.