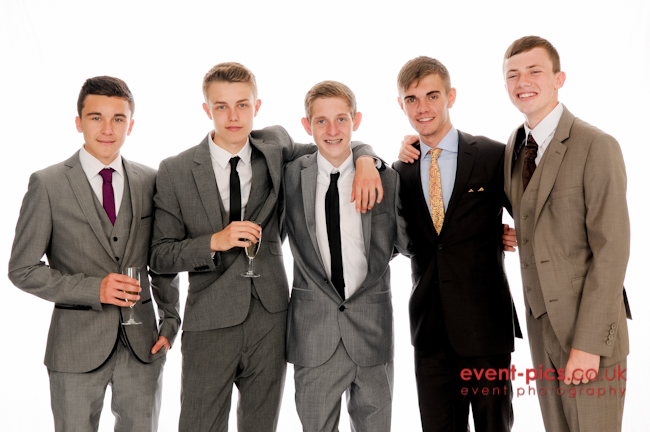 Time flies when you are having fun. It seemed like only 5 mins since the end of the 2011 prom season, and in the blink of an eye 2012 was upon us and then finished.
We have had another fantastic season, working with our many regular customers to create amazing prom nights for the Year 9, 11 and 13 leavers.
We have visited old and new venues throughout Leicestershire and Warwickshire – hotels, schools and universities – and met lovely friendly people.
If you are involved in organising your year prom, then visit us at www.event-pics.co.uk and contact us to book us in.  The prom season is very short and our available dates go very quickly, so don't leave it until the last minute.  We generally do not charge to attend a prom, our print prices are competitive with on-the-night multiprint deals, we print onsite and provide online galleries for post event viewing and ordering.
We look forward to working with you 🙂